Lack of Planning and Accountability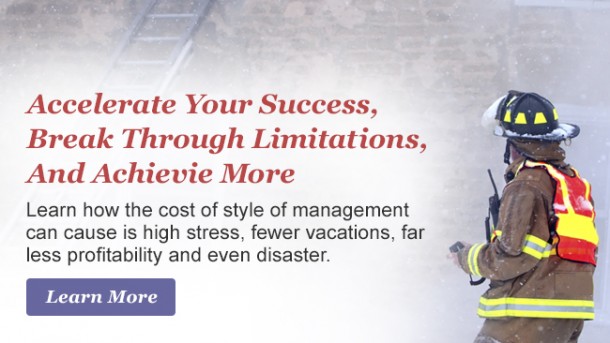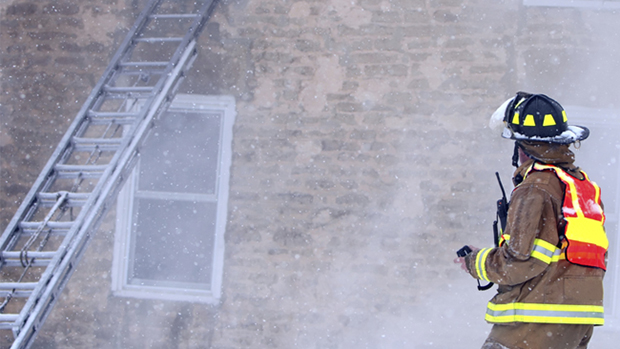 In a typical scenario with no plan, fire-fighting is the order of the day with focus spinning from one idea to the next. Of course, without a plan, accountability is lacking and finger pointing becomes the norm.   The cost of this style of management is high stress, fewer vacations, far less profitability and even disaster.
If your company happens to be making money in spite of this management style, imagine how much less stress there would be and the money you could be making if you had a plan.
Click here for the FREE REPORT with 5 SOLID STEPS that YOU can take to accelerate your success, break through limitations and achieve more!
Bonus:  With the FREE REPORT you will receive 10 MORE EFFECTIVE TIPS on how you can get ahead of the curve to prevent the adverse impact of employee problems as well as negative cash flow – the number one reason why businesses fail.