Inconsistent or Negative Cash Flow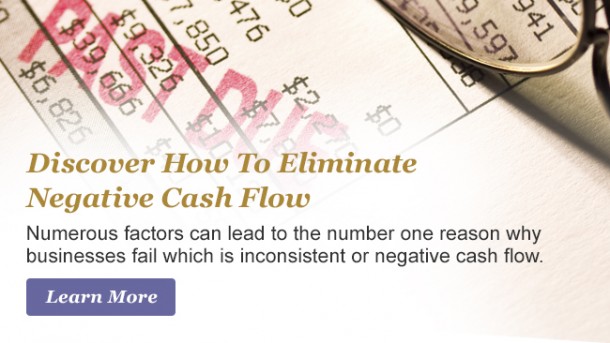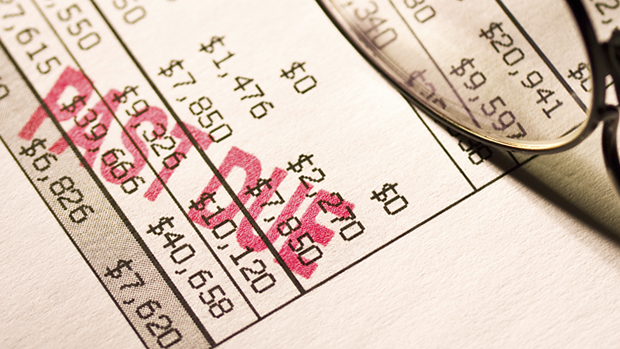 Hidden costs, incorrect pricing, late payments, low sales, high fixed overhead, poor spending habits, lack of productivity, competition, and wishful thinking. These are among the numerous factors that can lead to the number one reason why businesses fail which is inconsistent or negative cash flow.
What can be done to reduce or eliminate this problem?
Click here for the FREE REPORT with 5 SOLID STEPS that YOU can take to minimize or eliminate negative cash flow!
Bonus:  With the FREE REPORT you will receive 10 MORE EFFECTIVE TIPS on how you can get ahead of the curve to prevent the adverse impact of employee problems as well as poor planning and accountability.