Business Consultant Wanted!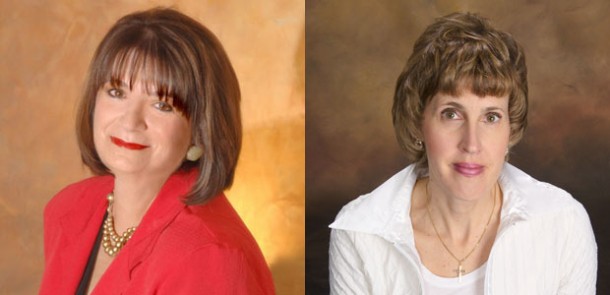 But what is a Business Consultant and Do You Really Need One?
By Valerie G. Cardenas
As most of you know, I'm a Reno business consultant. That is, I'm based in Reno, Nevada, and do most of my business consulting right here, in Reno, with a few clients across the country. I have defined my consulting services in this way:
As a business consultant, I help you make your business successful!
But no matter where my clients are, whether it's Nevada or New York, one of the most frequent questions I get from business owners is:
What exactly is a business consultant?
Here's my brief definition: A business consultant is an experienced, trained professional who guides you to achieve your goals and streamline your processes. Goals are usually centered around business or career, but can often be of a personal nature too.
The next questions are often along these lines:
How do I know if I need a business consultant?
How do I hire someone to consult with me on my business?
What criteria do I use to make my selection?
How do I determine how capable a consultant is, and also how compatible with me?
These are all excellent questions to ask before you plunk down your hard-earned dollars to hire someone to help you grow your business. Below you will find my answers and general guidelines to help these concerns.
How Do I Choose a Business Consultant?
Here are a few of my thoughts on choosing the best consultant for your needs:
Choose someone who is interested in your business and your goals, who listens to you first, without offering pat or canned solutions. A business consultant must be a good, active listener who can fully understand your situation and needs.
Find a professional who understands business and has business experience of their own. This is one thing that means a lot to my clients. They know I've managed a multi-million-dollar business, supervised executive staff, set budgets, managed cash and productivity. I've walked the walk, and that gives me insight into what clients are going through on a daily basis.
Focus on the consultant's business experience, not the specific business he or she has run. Business concepts and best practices are by and large universal. And once mastered are then applicable to any business.
Look for practical application of the concepts you discuss. Your business consultant should work with you in applying knowledge, training and solutions to meet your business challenges. Consulting that doesn't deliver actionable plans and subsequent results is not true business consulting!
Ensure that the consultant has real-life business experience and knowledge to partner with your industry experience. Is the consultant ready to  partner with you and leverage your expertise in developing your business? Choose a consultant who brings a depth of business knowledge to partner with your industry insights.
Hiring a business consultant takes more than finding someone you 'click' with. Take a logical approach; use these strategic bullet points to look at the consultant's qualifications and how they answer your specific needs.
And of course if you have any questions, I would welcome a call to discuss your challenges and situational needs.
To your success!