Awareness: The Key to Positive Change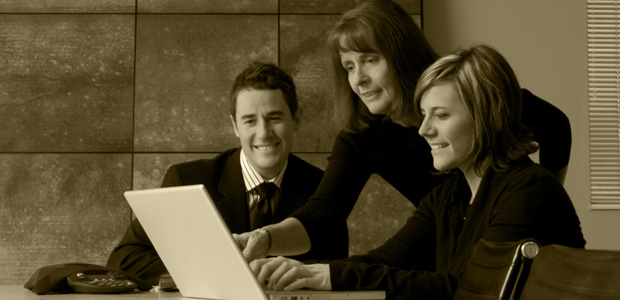 Leader-directed, positive change is not about direction but transformation.  The degree of organizational awareness is the single most determining factor in managing effective change.
What is organizational awareness?
Organizational awareness is a level of understanding for both the organization and its leaders regarding current capacity, abilities, potential, and results.
Transformation cannot take place in a vacuum void of insight.
The creation of organizational awareness is a continuous process stimulated by "effective" leaders at every level of the organization.  A high degree of organizational awareness improves organizational analysis, hiring and staffing decision, teambuilding, communication, culture, and leadership style.
Organizational awareness fosters insight that can transform "good" results into "great" achievement.
"The ultimate value of life depends upon awareness and the power of contemplation rather than upon mere survival."
– Aristotle