Thank you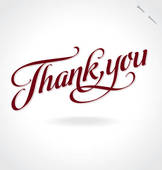 Thank you for your order. We appreciate and value your business. We will be in touch shortly with your next steps.
If you have any questions, please feel free to email us or call us 916-932-2090.
Warm Regards,
Your Partners to Improve your profits today…
with Smart Solutions ~ Lasting Results!