Identifying the Best Candidate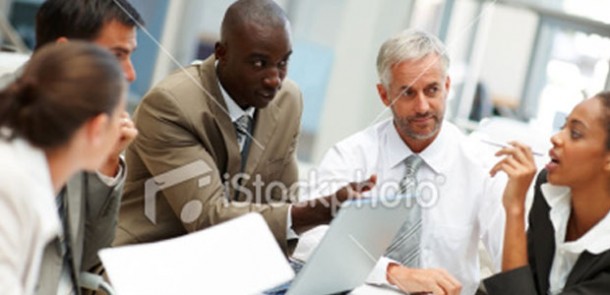 By Valerie G. Cardenas
Choosing one candidate for a position out of five can be overwhelming, let alone fifty. Where does an employer begin to differentiate? I've heard an array of different responses including: referrals, instincts, a better resume, or great interviewing skills. True that each of these provides useful information about a candidate, however none use objectivity. Selecting the right individual for a position entails understanding more than a first encounter allows, and personality testing alone does not give the cognitive abilities of a candidate.
The solution to hiring the right person is knowing both personality traits and mental aptitudes. The combination of these two provides a great insight to how well they will perform in a given position. Enter The Achiever: a proven assessment used to separate "A" performers from "C" performers (a difference of at least 50% productivity).
It is not an understatement to say that hiring or promoting the wrong person can cost a company thousands of dollars; in time, training, and lost opportunities.
Placing an individual in the most productive environment for their potential is in the best interest of the company. Let's say that you have a candidate that is very personable and punctual, but is not self motivated or has a slower learning speed. This may suggest that an outside sales position is not in the best interest for the candidate or company.  Finding this out prior to hiring or promoting the individual is ideal, no?
The Achiever measures an individual's potential and identifies their true talents and best placement for their skills. It measures six mental aptitudes, ten personality traits, and two validity scales, and then delivers specific conclusions. Achiever benefits:
Determines the fit of candidates for a particular position
Provides insight for the employer with how to engage employees
Provides objective analysis
Identifies improvement areas
Describes their personality traits and mental aptitudes
Enhances team building
The results are formed from Benchmarking, which provides a range of scores required for successful performance of a particular job. The reliability of this assessment is unrivaled, and the reason I have depended on it for myself and businesses that I consult. It identifies the best candidate for administrative, sales and management positions, and others. I cannot emphasize enough how crucial to a business' success it is to understand the potential and the improvement areas of its employees.
If you are interested in learning more, please give us a call at 775.826.8282, we would love to answer your questions.