MT & P Schedule & Details
Stop thinking next month… next quarter or next year will be different.
Don't wait for success. Take control and achieve it.
"For every minute you spend planning…you can save 4 to 10 times that amount of time in execution."
– Paul J. Meyer, Founder of Leadership Management®, International
You'll receive 9 live interactive learning experiences lead by a certified coach
using proprietary techniques proven to maximize your tangible and immediate results.
These 9 short sessions will help you retain the skills learned,
have the accountability you desire to reinforce new habits and get better results!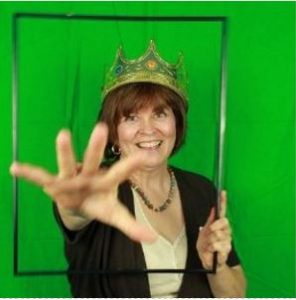 Laura Good
Freelance Business Consultant
"I'm two thirds of the way through a 9-session class-Maximizing Tyme & Productivity–offered by Strategic Essentials.  It's good that it was not just a one day seminar–there has been time for me to put into practice what I've learned and the element of weekly accountability has helped me incorporate the tools into my work plan. It's been a great investment in my new freelance business!"
See Topics & Schedule Below:
Success Pre-Meeting – We will contact you before coaching series begins.
Sessions will be Thursdays at 9:00 AM PST
1 — What's Imperative Now (WIN) — September 22, 2016
2 – Is Arson Ruining Your Day? — September 29, 2016
3 – The Fire Prevention Plan — October 6, 2016
4 – Being Productive With Your Tyme — October 13, 2016
5 – Delivering High Payoff Results — October 20, 2016
6 – Focus Your Business and Your Life — October 27, 2016
7 – Details For Slight Edge Thinking — November 3, 2016
8 – Don't Be a Bottleneck – Communicate & Delegate — November 10, 2016
9 – Fulfill Your Dreams — November 17, 2016
You will
Have the ability to receive training and coaching remotely. Interactive live learning in real-time designed so you can easily
follow along, interact, and participate during the coaching sessions from anywhere in the world.
Have access to recorded sessions after each coaching session. You'll never have to worry about missing a session
since you'll have everything available through playback.
100% Money-Back Guarantee…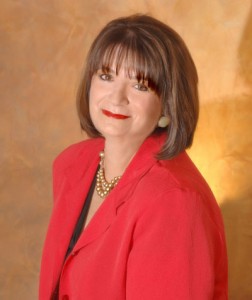 About Valerie Cardenas

Business & Leadership Coach
Strategic Essentials, Inc.
For over 30 years, Valerie Cardenas, has been a successful business owner including a successful contracting firm that merited 1st place state and national awards.
As the founder of Strategic Essentials, she has first-hand knowledge of the challenges of being a CEO as well as those of the management team in business operations in today's environment. Her common sense, practical approach has consistently created proven, measurable results for numerous business leaders across California and Nevada.
Strategic Essentials is a local Managing Partner of Leadership Management® International (LMI), the world's largest and most experienced producer of leadership and management development programs. Valerie brings with her the combined merit of LMI's and Paul J. Meyers' (Founder of LMI) gold standard in Slight Edge Thinking Delivering Extraordinary Results and processes with real life business ownership experience to her coaching and consulting clients.
A passion for business success together with a deep concern for people motivates Valerie to coach and consult for business owners who want to do more than survive . . . they want to thrive!